About the gallery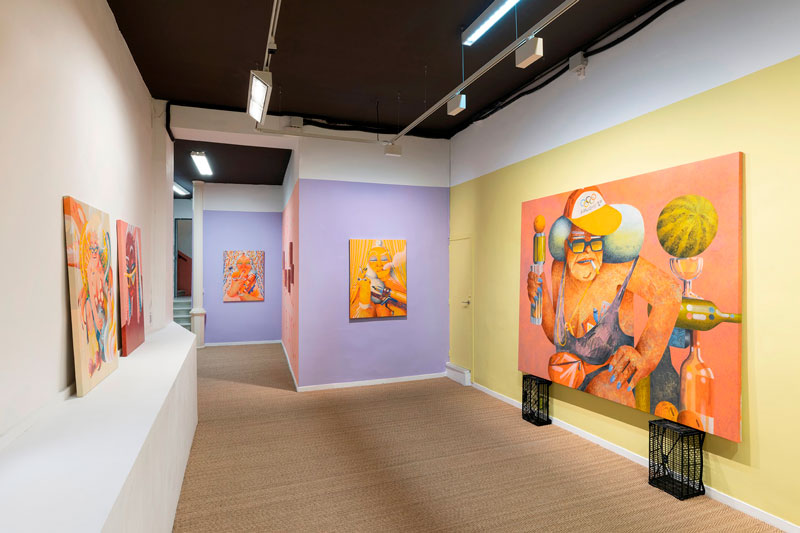 LAB 36, courtesy of the gallery
LAB 36 is an exhibition space for art and for generating meeting points between art and other disciplines present in the cultural production of Barcelona. A dynamic and moving space, a mirror of our present and our creative community.

In LAB 36 we want to give visibility to creation and creativity and facilitate participation and intersection between the different collectives that are generating cultural content on contemporary issues in our local scene. The goal is to create unique experiences from art and creativity for all audiences.

Thus, LAB 36 appears in the gallery geography of Barcelona as an open proposal for the artistic experience, for production and to echo the creative talent rooted in our city.
Represented artists:
Xavi Bou, Mina Hamada, Miguel Ángel Madrigal, Ivan Forcadell, Alicia Gimeno, Bea Sarrias, Maïs, Laia Noal, Sergio Mora, Victoria Ioudina, Jordi Gispert Pi, Marina Capdevila